Welcome!

ZHBC is dedicated to becoming a spirit filled church composed of spirit filled people doing spirit filled things, as we persevere in prayer and the Word of God, so that Christ may live His life through us in Discipleship, Evangelism, Social Action, Christian Education, Youth Ministry, Visitation, and Human Services.

Our  Service Times:

Sunday

*Sunday School-10:15a.m.

*Morning Worship-11:00a.m.

Wednesday Zoom Meetings

Youth Bible Study-5:00pm

Adult Bible Study-6:00pm

.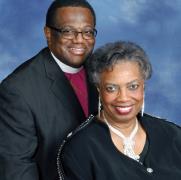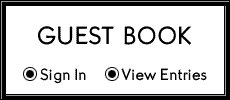 Bishop Chester L. Thompson, Jr.

Senior Pastor

Mrs. Bobbie J. Thompson

First Lady

ZION HILL BAPTIST CHURCH

119 Maul Road       Camden, Arkansas 71701

870-836-3744

Mon. Tues.Thurs.

@ 6:00p.m.

Join The Prayer-line

On ZOOM

Meeting

See Event Page for Details

Tune in to our Weekly Sunday Radio Broadcast on

Magic104.5 FM  @ 5:30p.m.

Vision 2020:  Make Room For The Greater

2 Enlarge the place of thy tent, and let them stretch forth the curtains of thine habitations: spare not, lengthen thy cords, and strengthen thy stakes;

3 For thou shalt break forth on the right hand and on the left; and thy seed shall inherit the Gentiles, and make the desolate cities to be inhabited.

                                                                    Isaiah 54:2-3

Please tune in to join us on

Facebook... Live

at zionView Media

Sundays at 11:00a.m.