Our  Service Times:

Sunday in Person

Sunday School-9:45.m.

*Morning Worship-11:00a.m.

*Also via Live stream on Facebook

@ZionViewMedia

Wednesday Zoom Meetings

Children's Bible Study-5:00pm

Everyone's Bible Study-6:00p.m.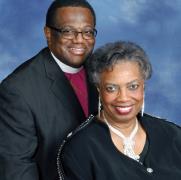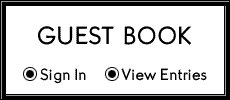 Bishop Chester L. Thompson, Jr.

Senior Pastor

Mrs. Bobbie J. Thompson

First Lady

ZION HILL BAPTIST CHURCH

119 Maul Road       Camden, Arkansas 71701

870-836-3744

  Mon.- Thurs 

@ 6:00p.m.

Join The Prayer-line

On ZOOM

Meeting

See Event Page for Details

Tune in to our Weekly Sunday Radio Broadcast on

Magic104.5 FM  @ 5:30p.m.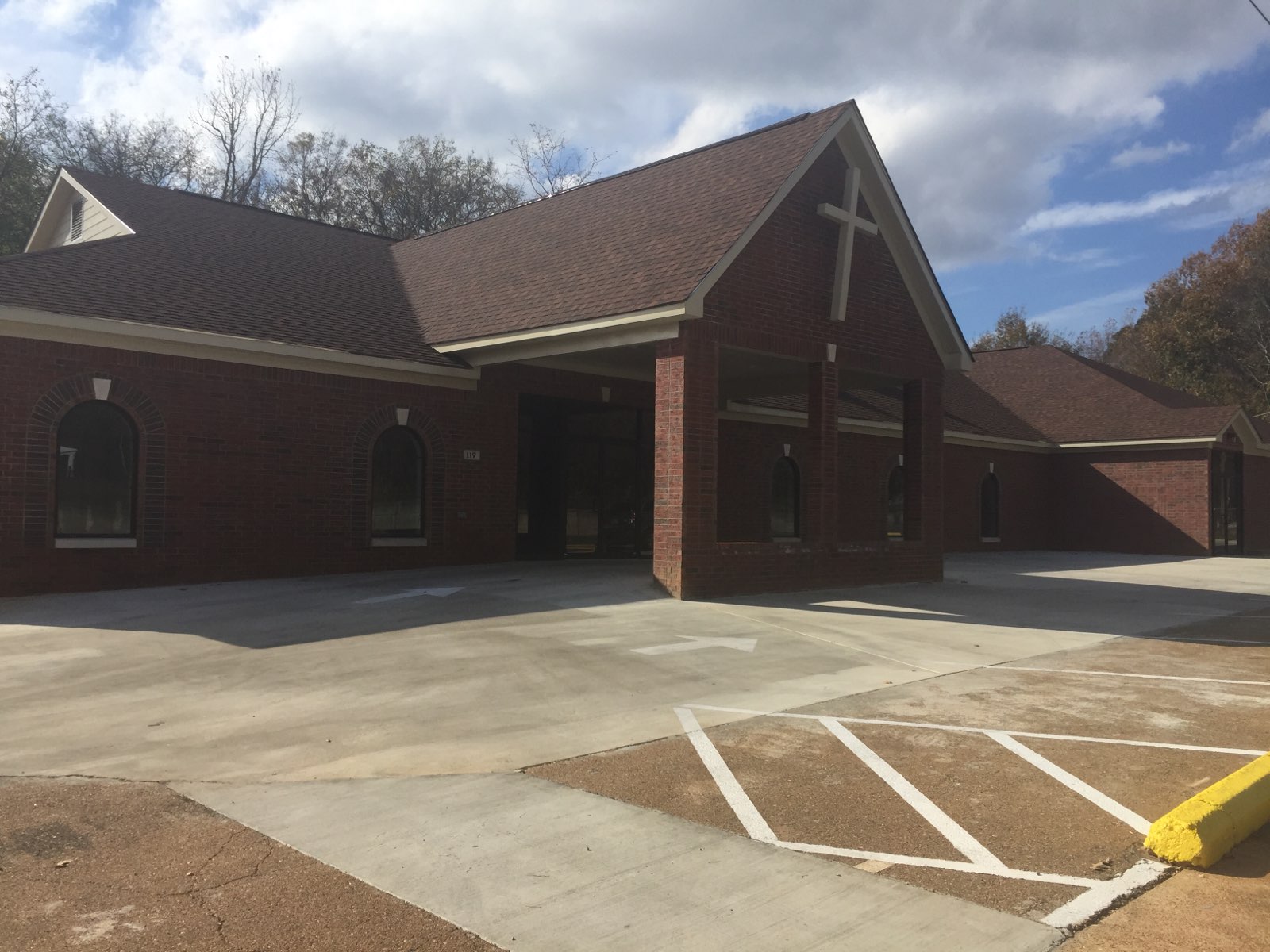 Removing Obstructions -  Building Lives Of Obedience 2021

2 Corinthians 10:3-5 (KJV)

September 2021

FOCUS FOR THE MONTH: Clothing Ourselves in Sanctified Swag

SCRIPTURES:

Observation: Romans 13:14 (AMP)   14 But clothe yourself with the Lord Jesus Christ (the Messiah), and make no provision for [indulging] the flesh [put a stop to thinking about the evil cravings of your physical nature] to [gratify its] desires (lusts).

Truth: Galatians 2:20 (AMP)   20  I have been crucified with Christ [in Him I have shared His crucifixion]; it is no longer I who live, but Christ (the Messiah) lives in me; and the life I now live in the body I live by faith in (by adherence to and reliance on and complete trust in) the Son of God, Who loved me and gave Himself up for me. 

Declaration:  For Christ I Live and For Christ I'll Die!

Join us for Sunday Live!!

Sunday School

9:45a.m.

Morning Worship-11:00a.m.

(at the Church)

Social Distancing & Mask Required